I specialise in Human Resources Recruitment at Alexander Lloyd, with a focus on mid to senior managerial vacancies. The geographical area that I cover ranges from West Sussex, across to Kent, Surrey and all areas of London.
I joined Alexander Lloyd in August 2021 with 3 years Recruitment experience, which has involved building relationships and supporting clients across the following sectors; Human Resources, Finance + Accountancy and Social Care.
Dislikes: Arsenal Football Club
Random Fact: I represent England at a random Sport
If you require support regarding your next critical hire, your next career move or even market knowledge, please reach out for a chat or a coffee!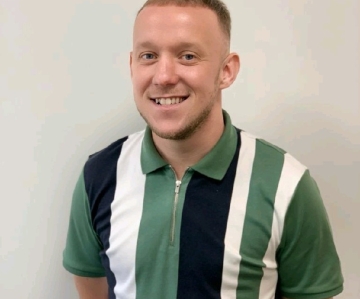 I am a high-quality HR Recruitment Consultant that specialises across mid to senior Level HR Professionals in London, Surrey, Sussex and Kent regions.
I pride myself on supporting my candidates and clients by giving expert advice and guidance on the HR Market whilst providing 1st class customer service.
If you are a candidate looking for your next Permanent/Interim role or are a client looking to grow your HR team, don't hesitate and get in touch for a discussion today!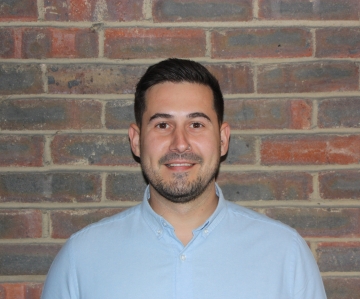 As an experienced recruitment professional, I have been working within the specialist Human Resources market for over eighteen years across the South East of the UK.
I like to build strong and lasting relationships with HR professionals, and would describe my approach to resourcing as "reassuringly traditional"; I like to meet and understand the HR population that I work with, and insist on taking a full face to face brief with all of the clients I engage with in order to ensure I have grasped all of the cultural nuances of the business.
Specialties: HR Recruitment, Executive Search, Recruitment Advertising, Account Management, Retained Campaigns, Confidential Roles, Recruitment for HR Director, HR Business Partner, HR Manager, HR Advisor, Learning and Development, Training, Reward, Compensation and Benefits, Resourcing, Recruitment, Human Resources, Employee Relations, Talent Management, Organisational Development, Change Management, Global Mobility, International Assignments, Interim Human Resources Recruitment, Recruitment Team, Assessment Centres, Employee Engagement